We provide standard color chart and finishing on the stock. Customers are following our color chart or provide your own color swatches.
Glossy / Glazed Finished
Glazed/glossy finishing is the term used to describe how much sheen or luster reflects on the surface. That definition is having a surface luster, shiny or brightness.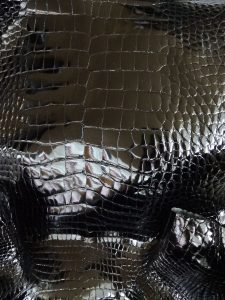 S01CH Super glossy black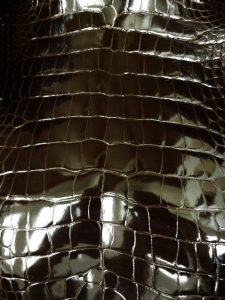 S02DCH Super glossy chocolate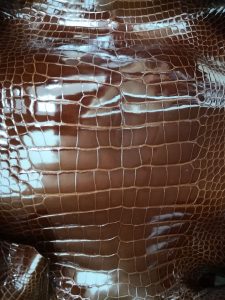 S02LCH Super glossy chestnut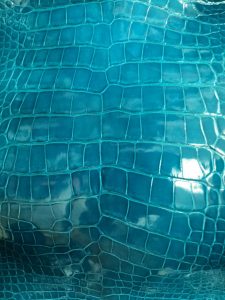 S03CCH Super glossy sky blue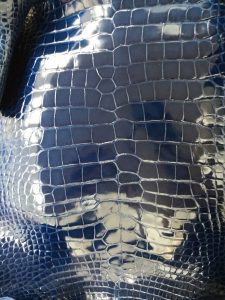 S03CH Super glossy marine blue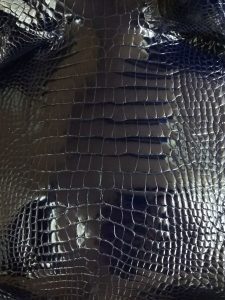 S03DCH Super glossy Navy blue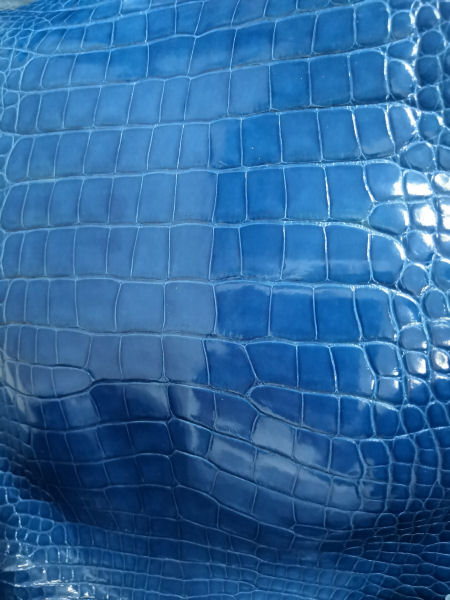 S03KCH Super glossy izmir blue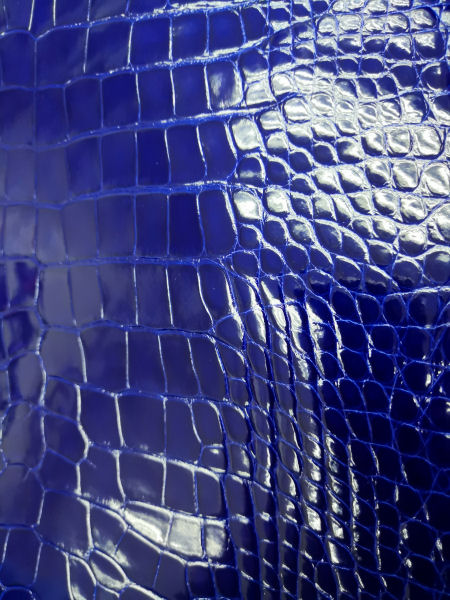 S03TCH Super glossy dazzling blue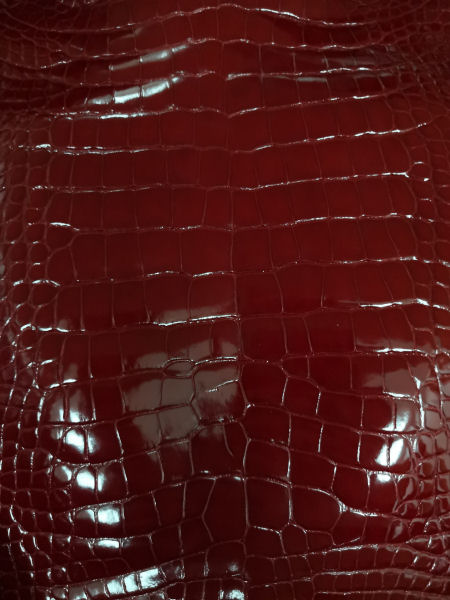 S04DCH Super glossy ruby red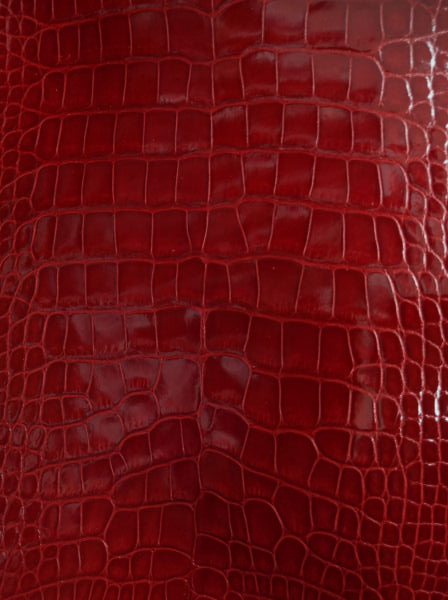 S04DE Glazed capsicum red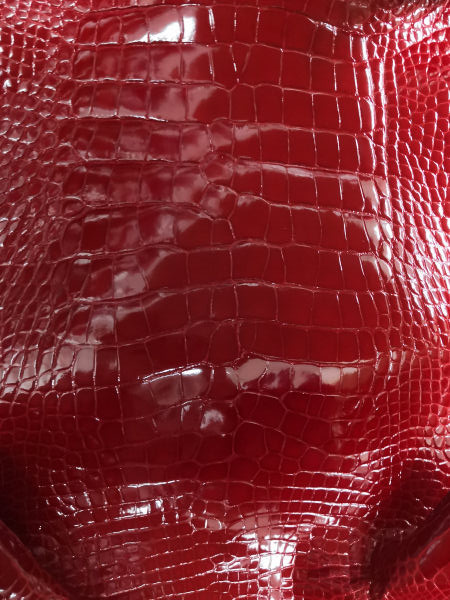 S04TCH Super glossy Chinese red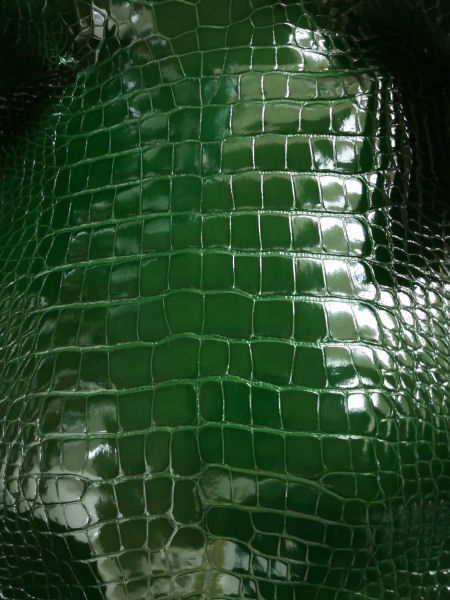 S05BCH Super glossy forest green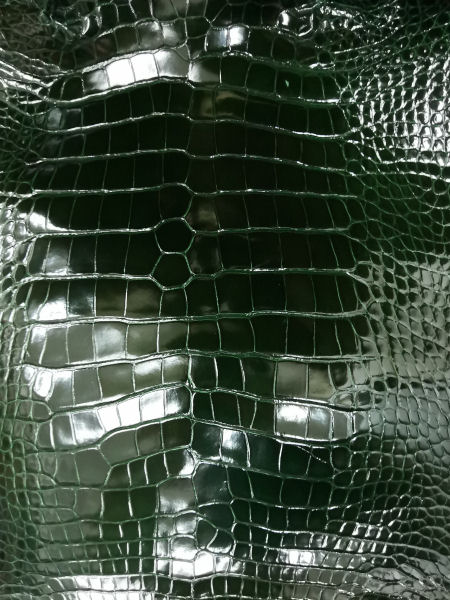 S05DCH Super glossy emerald green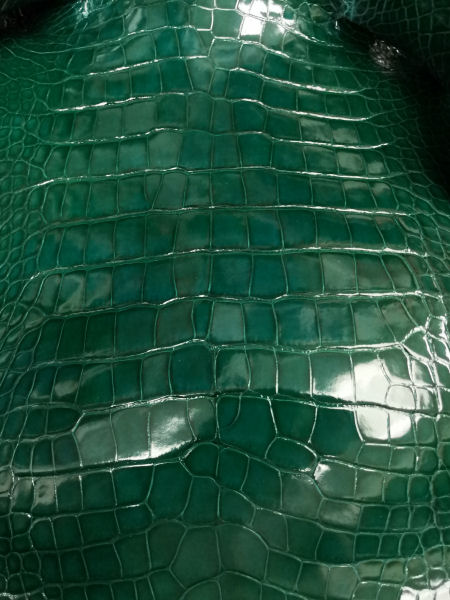 S05MCH Super glossy malachite green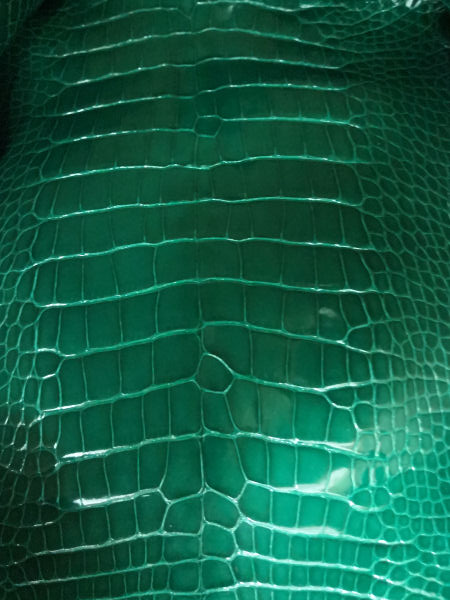 S05TCH Super glossy glass green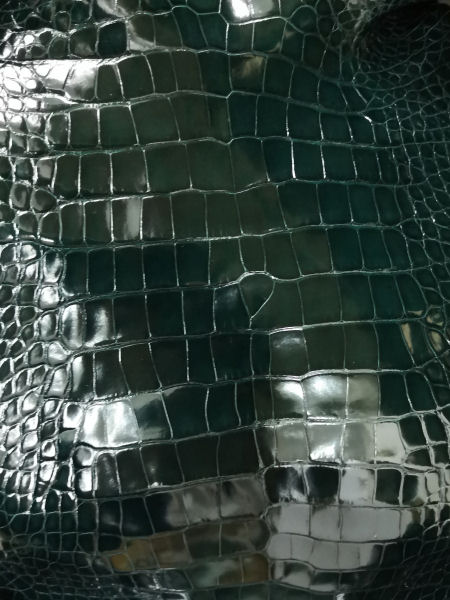 S05VCH Super glossy atrovirens green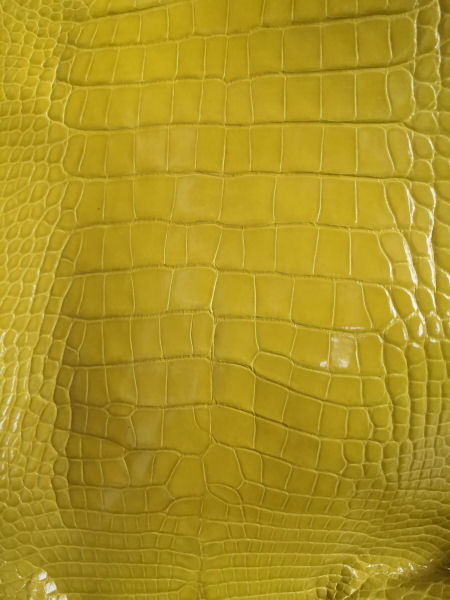 S06ACH Super glossy Lemon
S06DE Glazed Yolk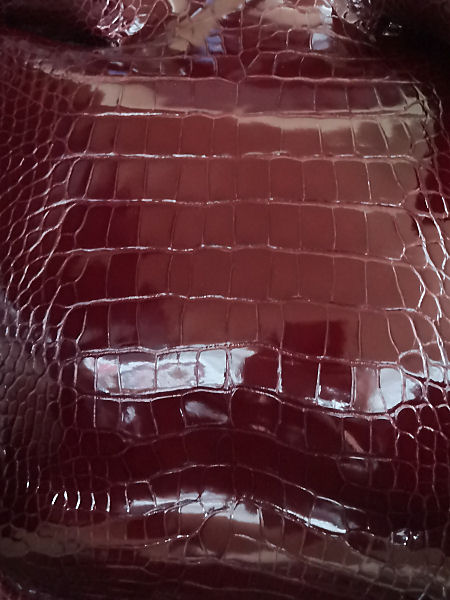 S07CCH Super glossy burgundy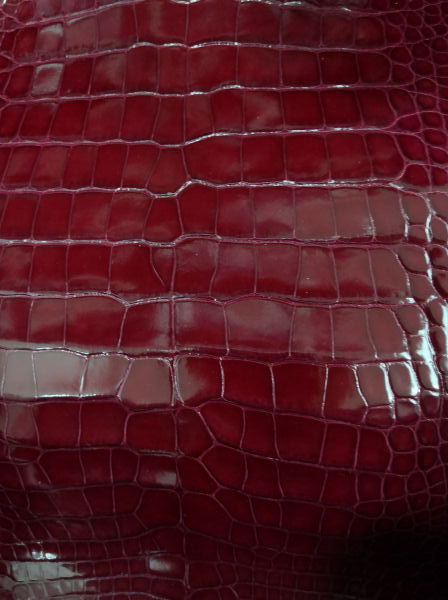 S07CH Super glossy merlot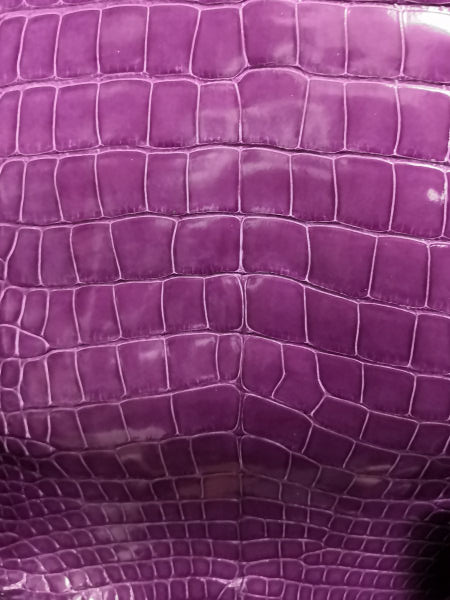 S08CH Super glossy lavender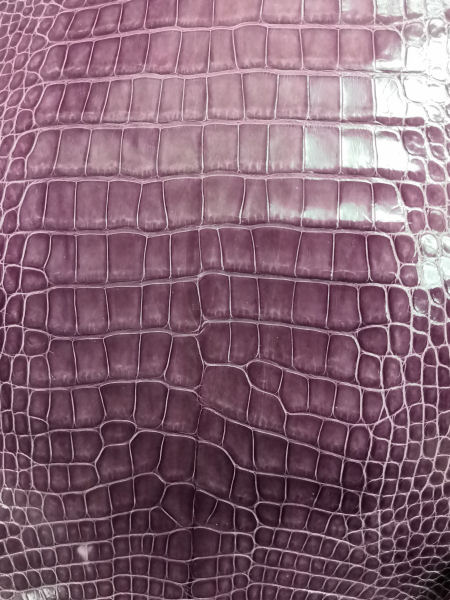 S08LDE Glazed violet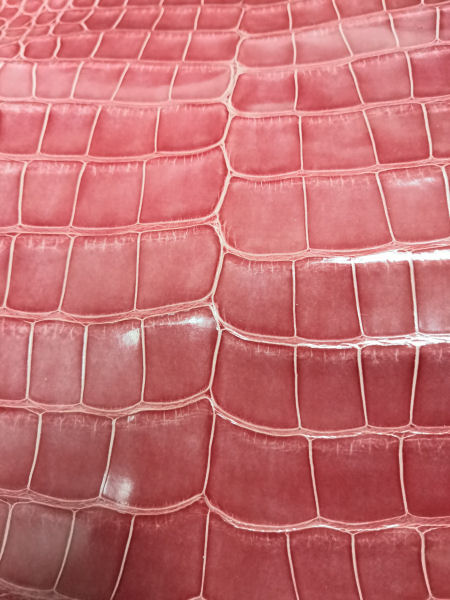 S09BDE Glazed peach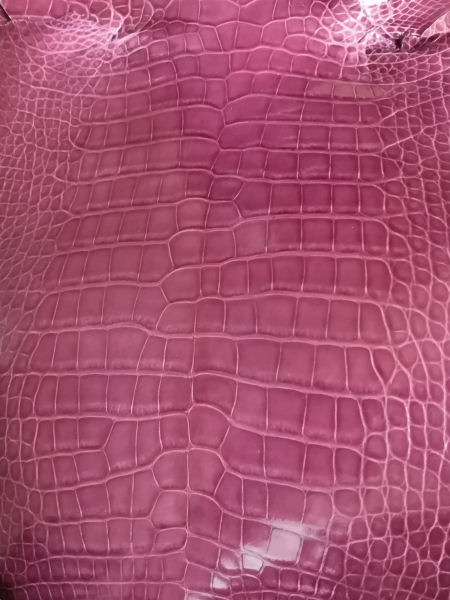 S09CFC Shinny carmine rose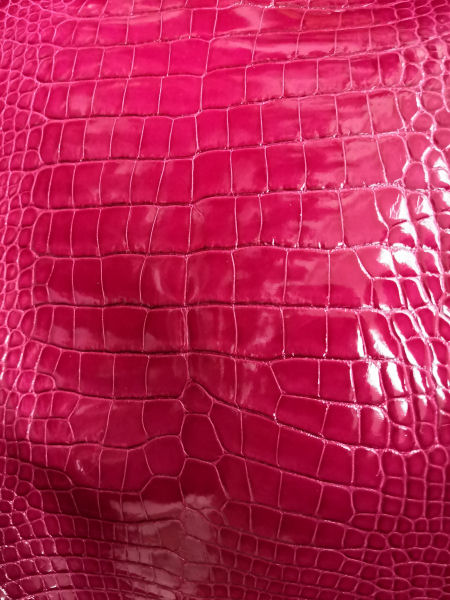 S09DCH Super glossy fuchsia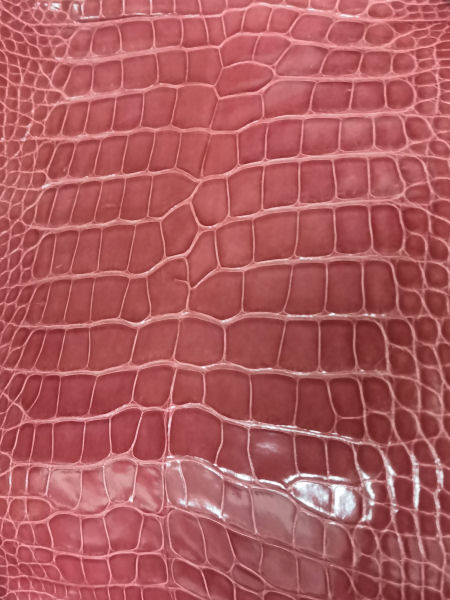 S09ECH Super glossy carol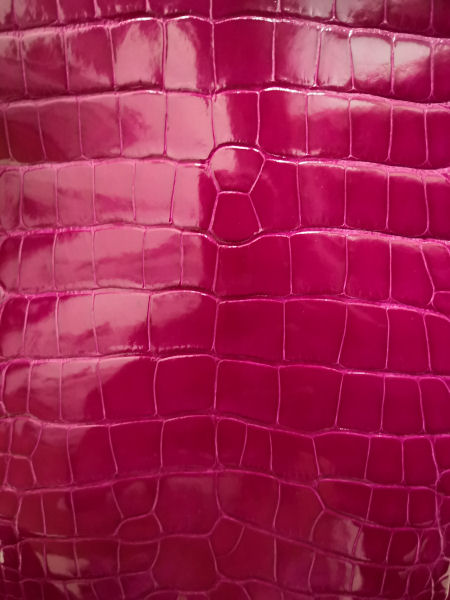 S09FCH Super glossy roseate pink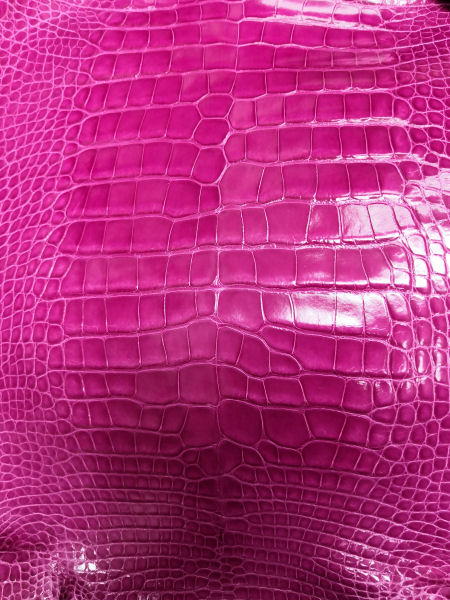 S09GRV Shinny magenta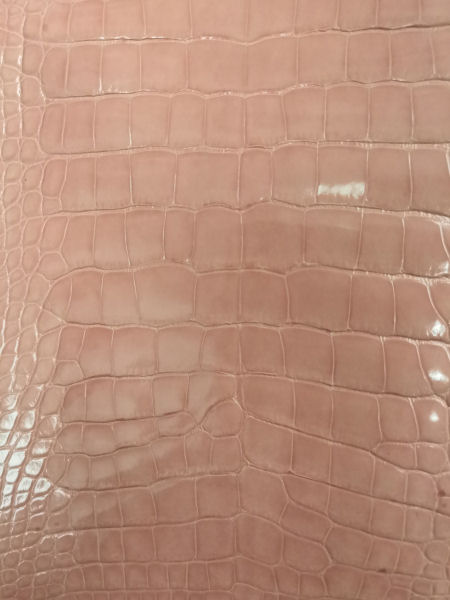 S09JCH Super glossy pink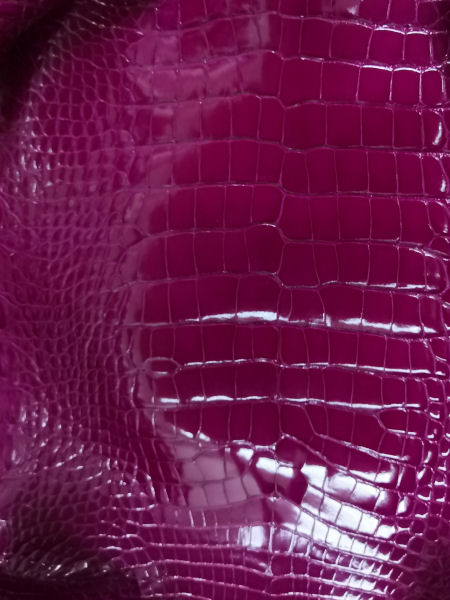 S09TCH Super glossy plum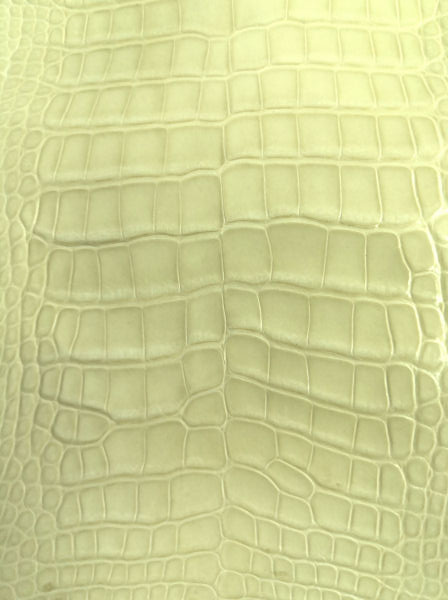 S10LHL Super glossy ivory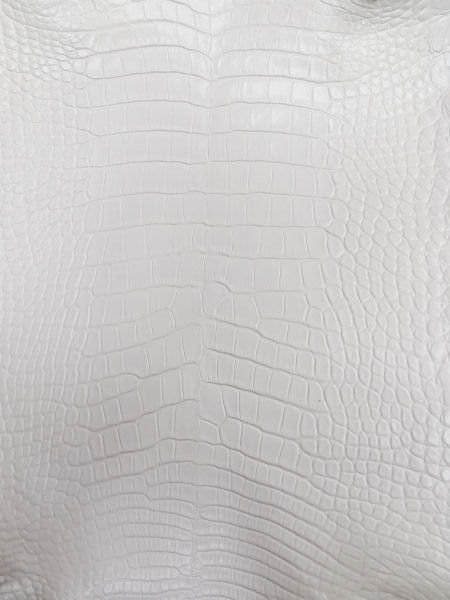 S11DE Glazed pure white
S12ACH Super glossy ash brown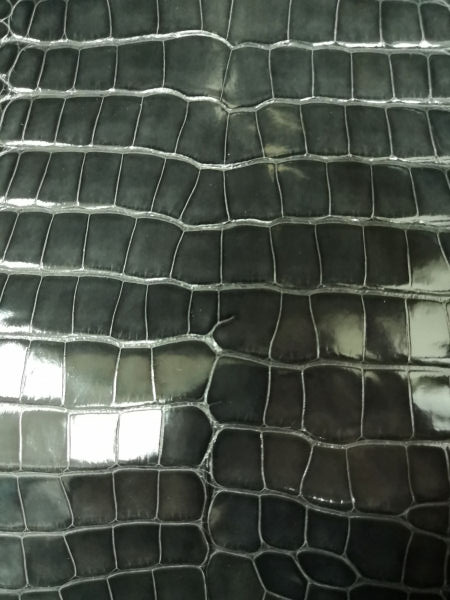 S12ECH Super glossy charcoal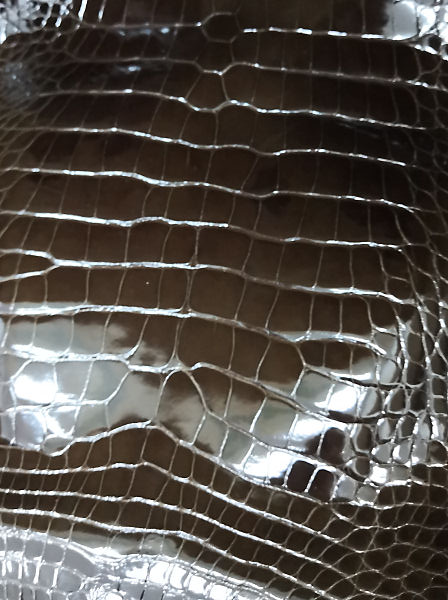 S12GCH Super glossy gris tourterelle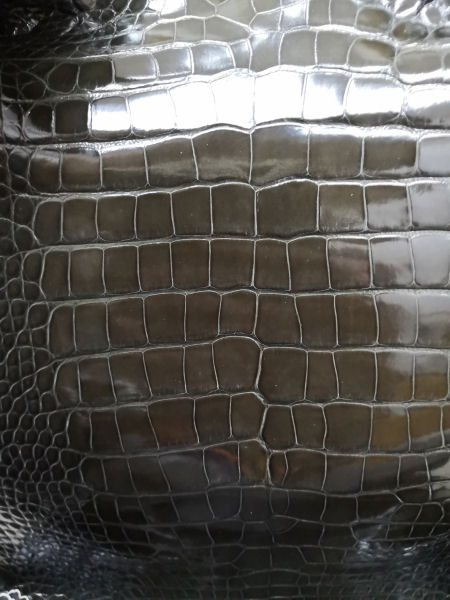 S12JCH Super glossy etoupe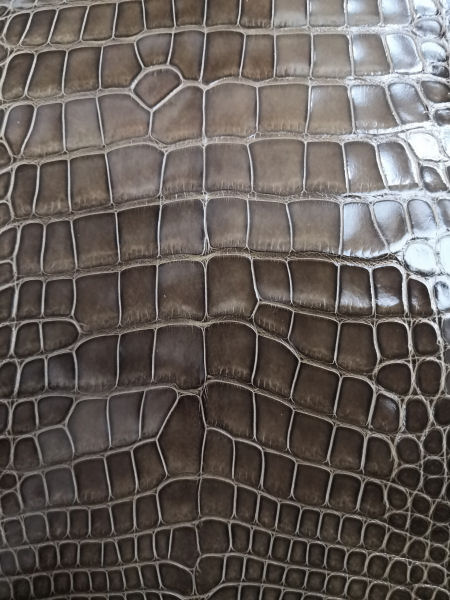 S12MDE Glazed taupe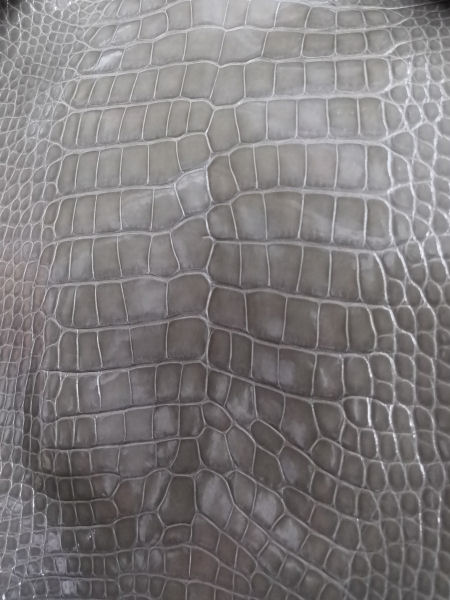 S12SCH Super glossy etai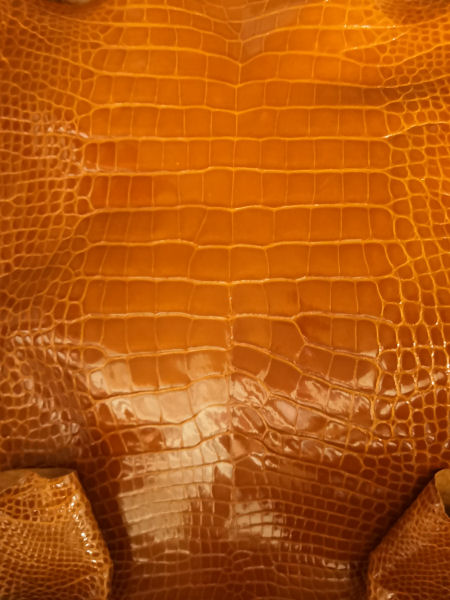 S13AHL Shining tangerine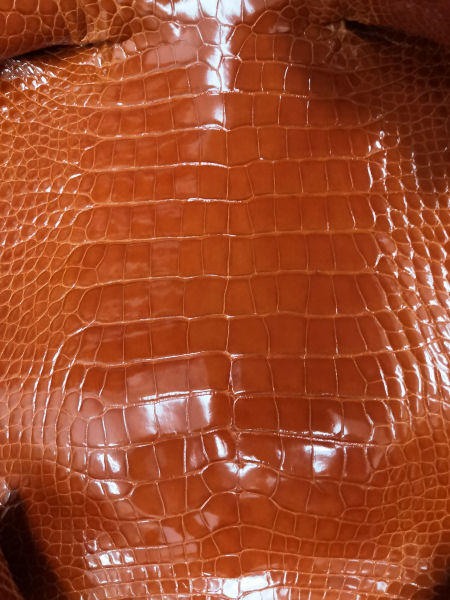 S13CH Super glossy orange
Semi-Matt Finished
Semi-matte/antique finishing is a description of the surface that less shine properties of gloss. That definition is having a surface midway between matt and gloss.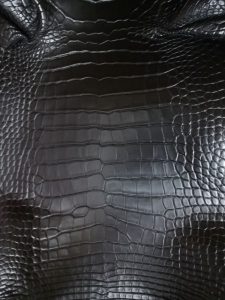 M01CH Antique black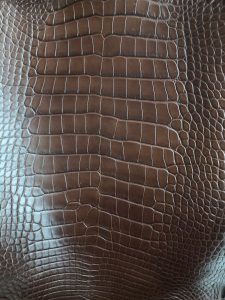 460CH Antique chestnut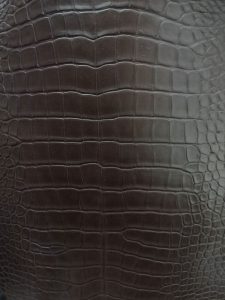 460HL Antique dark reddish brown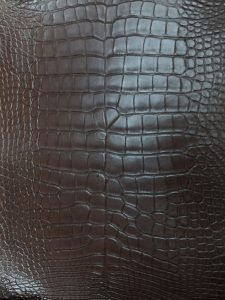 M02AHL Antique reddish brown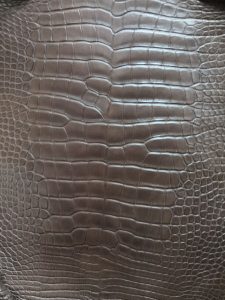 M02BHL Antique cinnamon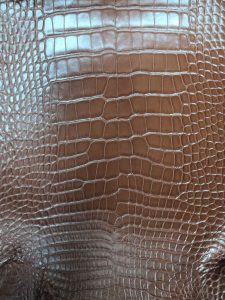 M02LDE Semi-Matt Honey brown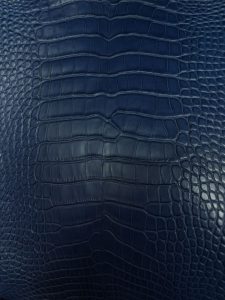 CT1DE Semi-Matt navy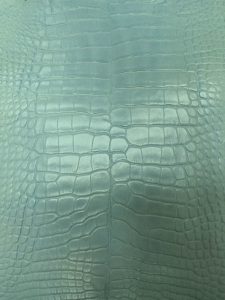 M03ARV Semi-Matt baby blue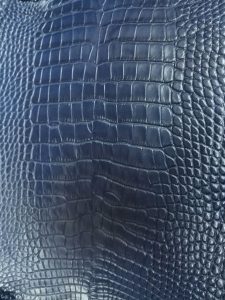 M03CDE Semi-Matt indigo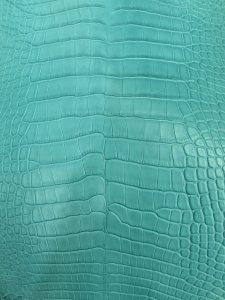 M03LDE Semi-Matt turquoise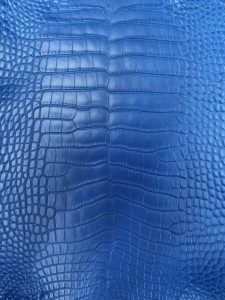 M03TRV Semi-Matt Ocean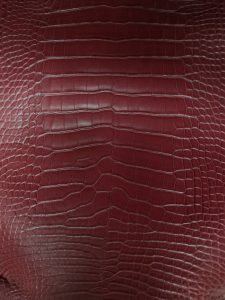 M04DCH Semi-Matt carmine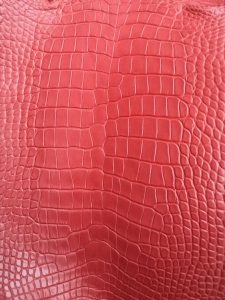 M04DE Antique Chinese red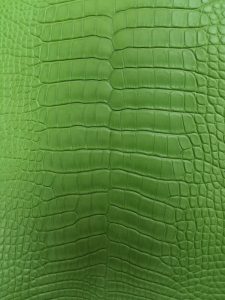 M05ADE Semi-Matt apple green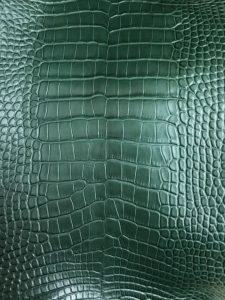 M05CDE Semi-Matt jade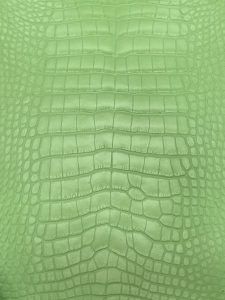 M05LHL Semi-Matt willow green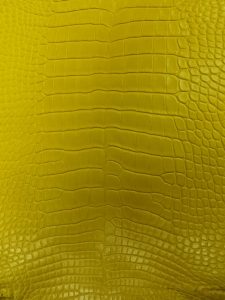 M06BDE Semi-Matt lemon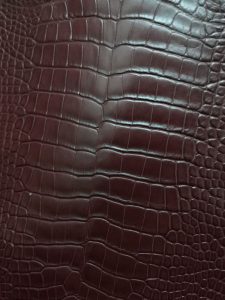 M07ADE Semi-Matt burgundy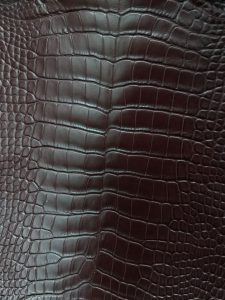 M07DE Semi-Matt melot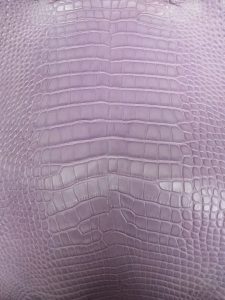 M08ADE Semi-Matt lavender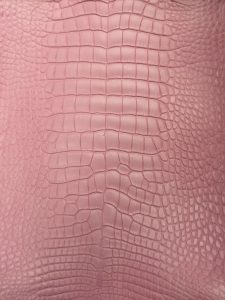 M09ADE Semi-Matt carol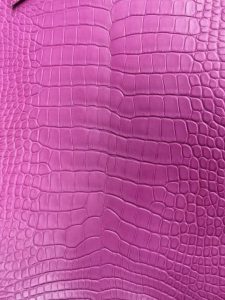 M09DE Semi-Matt fuchsia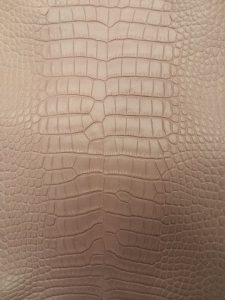 M09LDE Antique salmon pink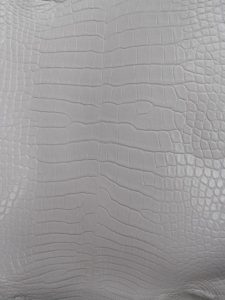 M11DE Semi-Matt pure white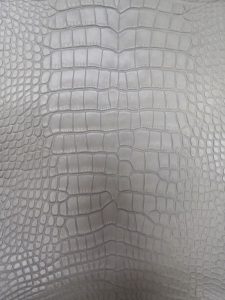 M12LDE Semi Matt Etoupe
Pearlized Finished
Pearlized definition is pearlescent on the surface showing the shine is essentially the reflective brilliance of pearly luster.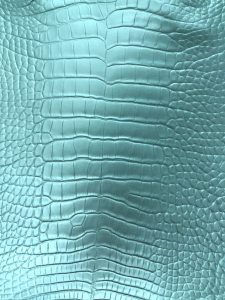 P03DE Pearlized blue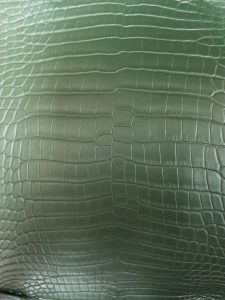 P05DE Pearlized green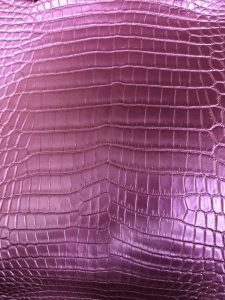 P07DE Pearlized magenta
P08DE Pearlized violet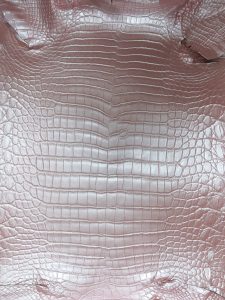 P09DE Pearlized pink
P11DE Pearlized white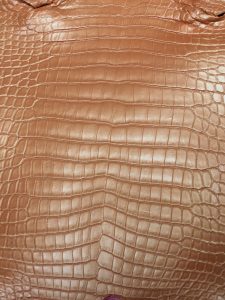 P13DE Pearlized orange