Glazed / Glossy
Glazed/glossy finishing is the term used to describe much sheen or lustre reflects on the surface. That definition is having a coating lustre, shiny or brightness. The shinny skins are polished by carnelian cobble.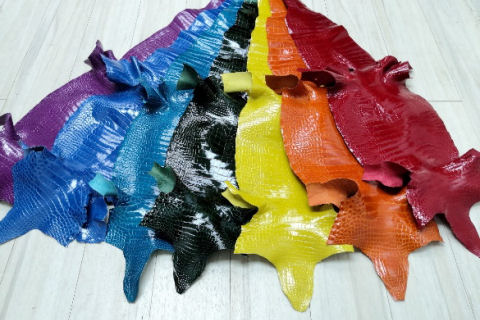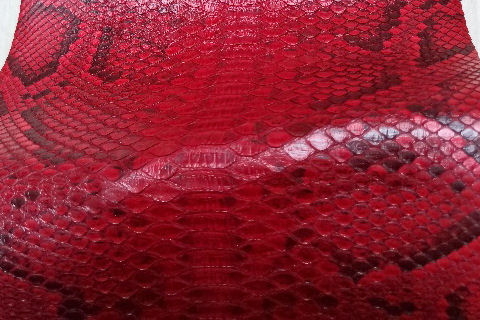 Semi-matte / Antique
The definition of matte is a description of the surface with low gloss, only showing soft and full gloss, this brightness is in the middle of matte and glossy.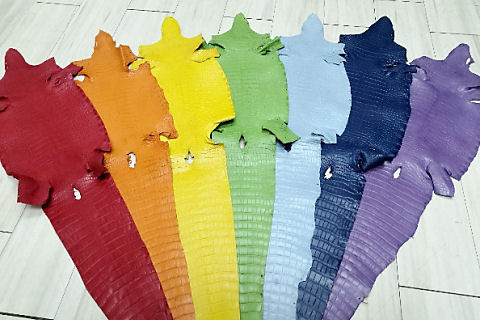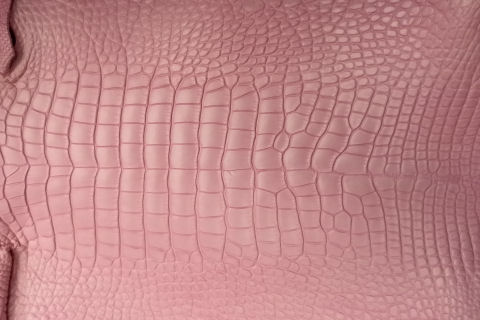 Pearlized
Pearlized definition is pearlescent on the surface showing the shine is essentially the reflective brilliance of pearly luster.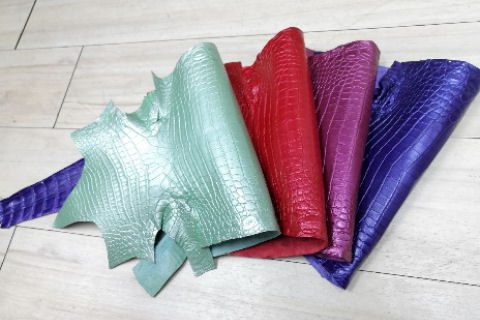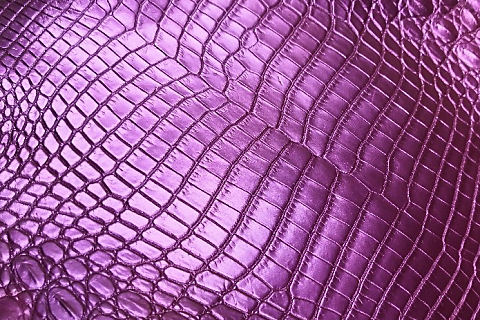 Millennium
This is new technology that produce by placing the skin through a special machine press. Made these exotic skins are particularly soft & wear-resistant.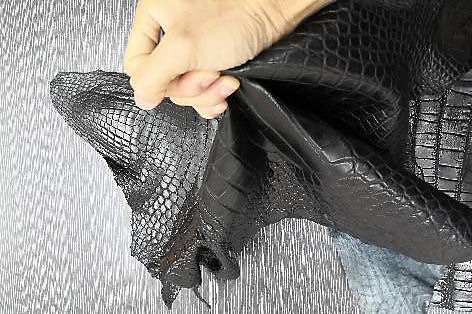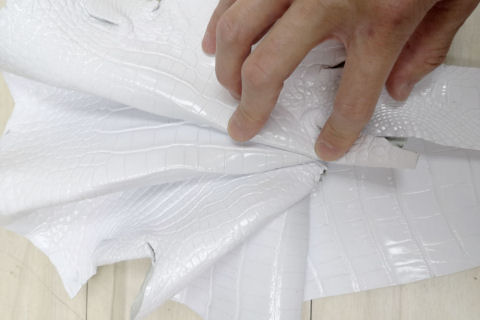 Metallic
Metallic finishing is a description of the appears like polished metal. This visual sensation usually associated with metals are its metallic coating and shine.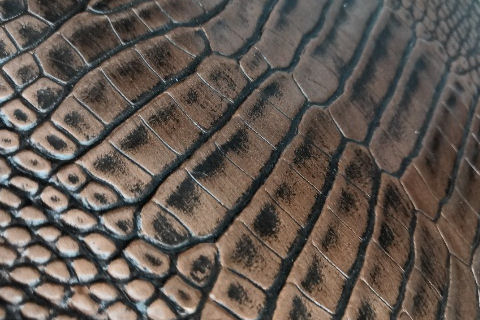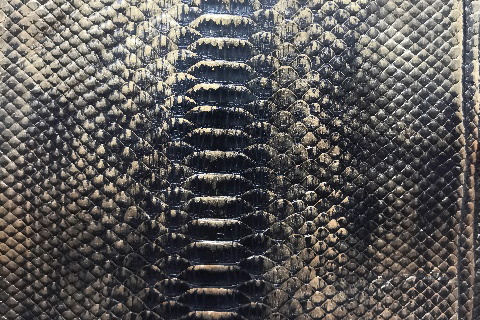 Natural (Himayalian)
Himalayas is special finished because exotic skins tan from raw skin and no bleached. Keeping the skin is these original patterns. After the finished skin, the skin color and delicate gradient tone are as charming as the Himalayas.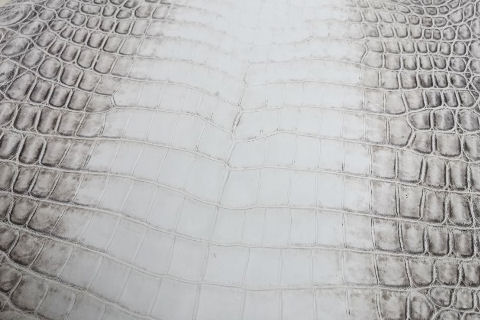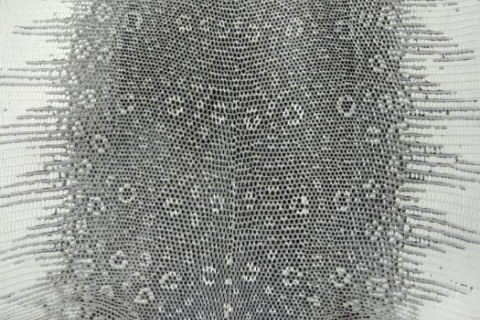 Bleached
Bleached is made much lighter by a chemical, also fade these original patterns out.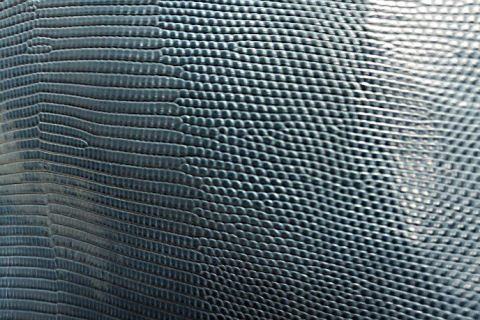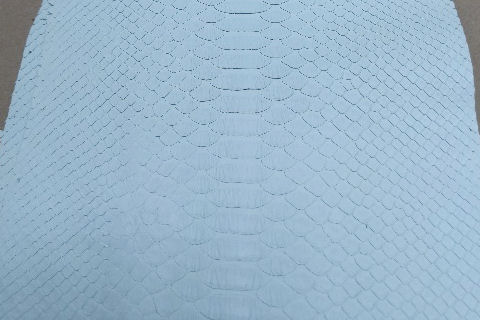 Non-bleached
Non-bleached is description that is not made lighter by a chemical process. Keeping the exotic skins are original patterns.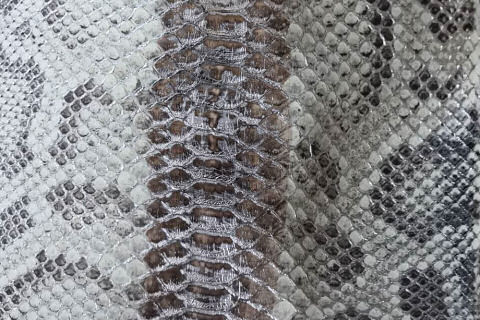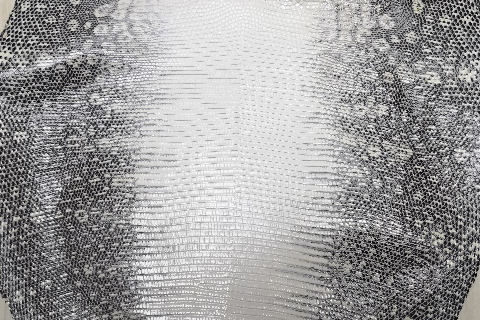 Glitter
This finishing produces a lot of small shimmering, bright flashes of reflected light on the appears.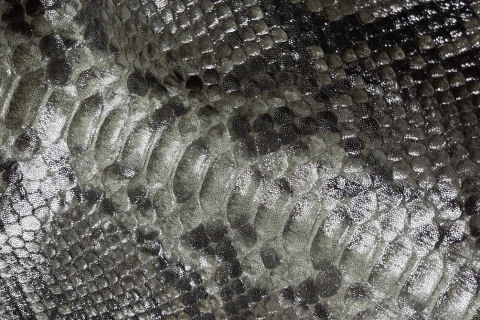 Fluorescent
Fluorescence is an alternative color. This color is different from ordinary colors. The colors we see are actually formed by objects reflecting light waves from different sections. The fluorescent color itself can reflect the fixed light, and can generally continue to emit phosphorescence.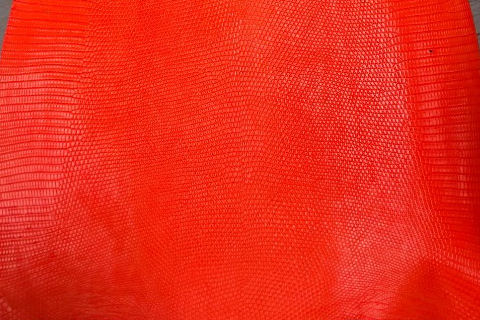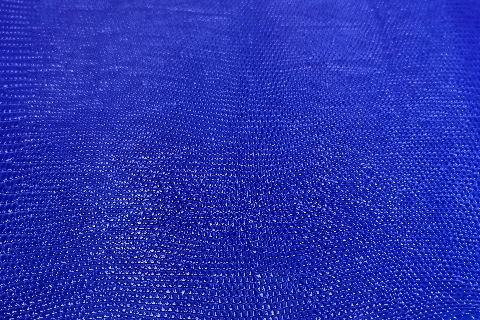 Polished
Polished is description of processing of grinding and buffing, made the exotic skins have a surface flat which is shown the sparkling effect under the polished 50% or 100% polished.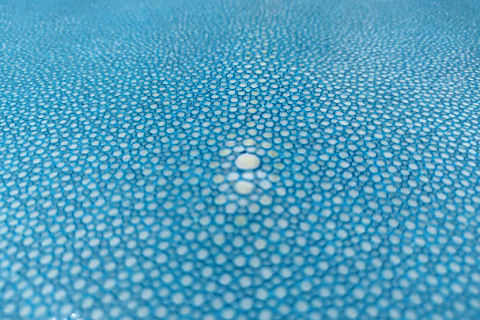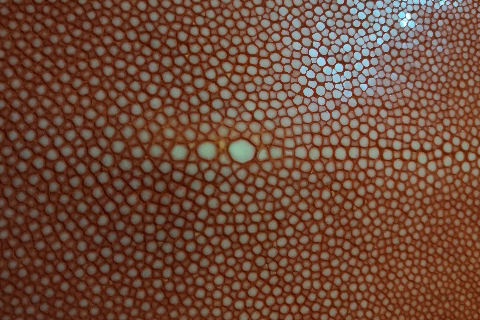 Non-polished
Non-polished is description of processing of never grinding and buffing which is kept the full jewel on the exotic skins surface.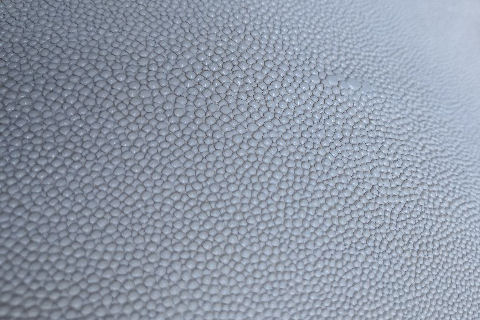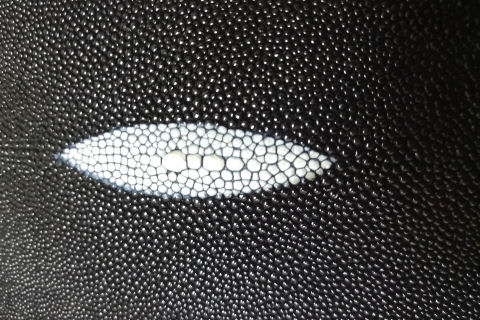 Hand-painted
Painted with different color or pattern by a person and not by a machine, so each piece is not same exact.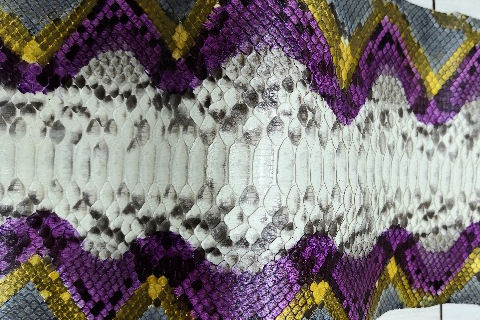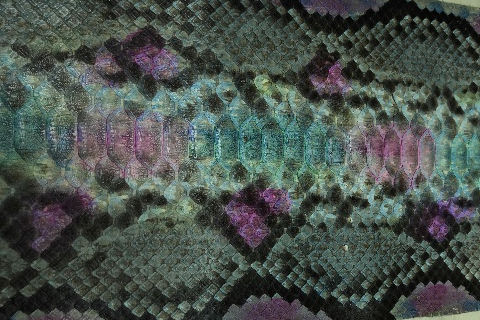 Nubuck
Nubuck has a feel similar to suede but its more durable. After the brushing or sanding process to give it the velvety feel and look.